We have

withdrawn

Sky from the 2020 virtual International Christian Film Festival to preserve the film's premiere status. Thank you ICFF for your nominations, and we hope to have the privilege of screening at the live 2021 festival.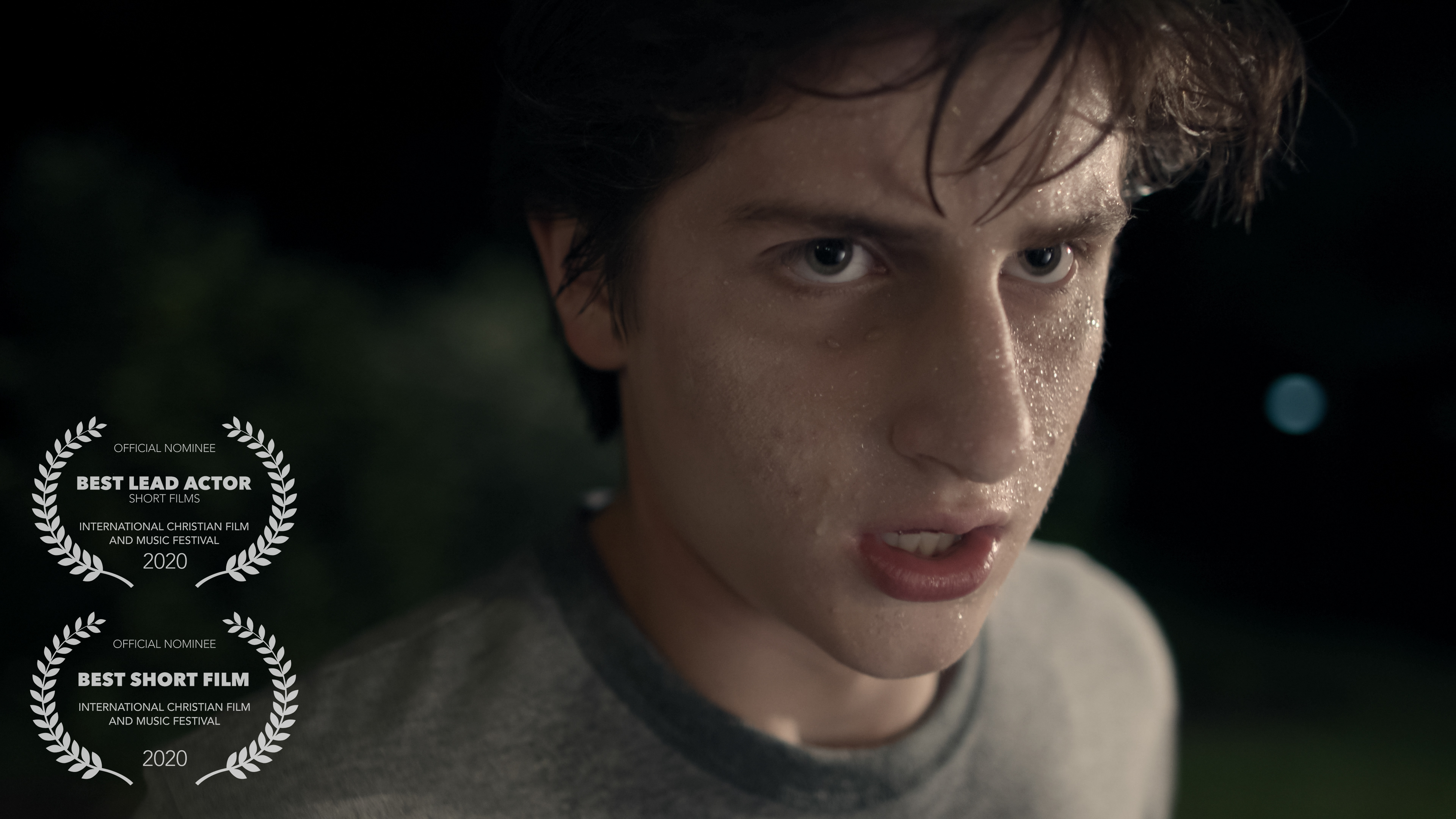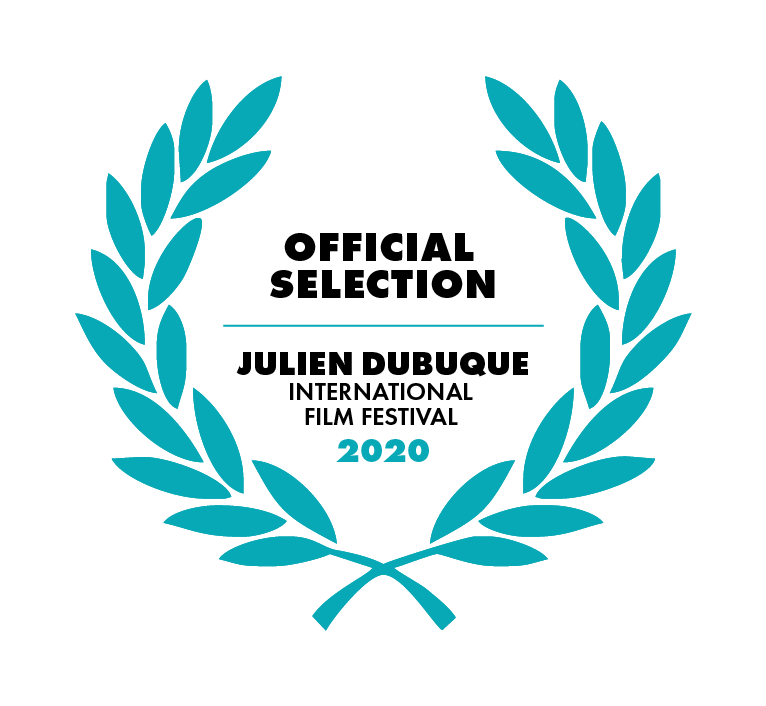 Sky
will screen at
MATCH - Midtown Arts & Theater Center Houston on Friday, March 27! This is a FREE, ticketed event. Get your tickets online
 or at the box office on March 27.
A couple of weeks ago, we drove to Austin to review the final surround sound mix by Stuck On On. It was such an immersive experience! I'm currently in the process of color grading the film, and will be done within two weeks.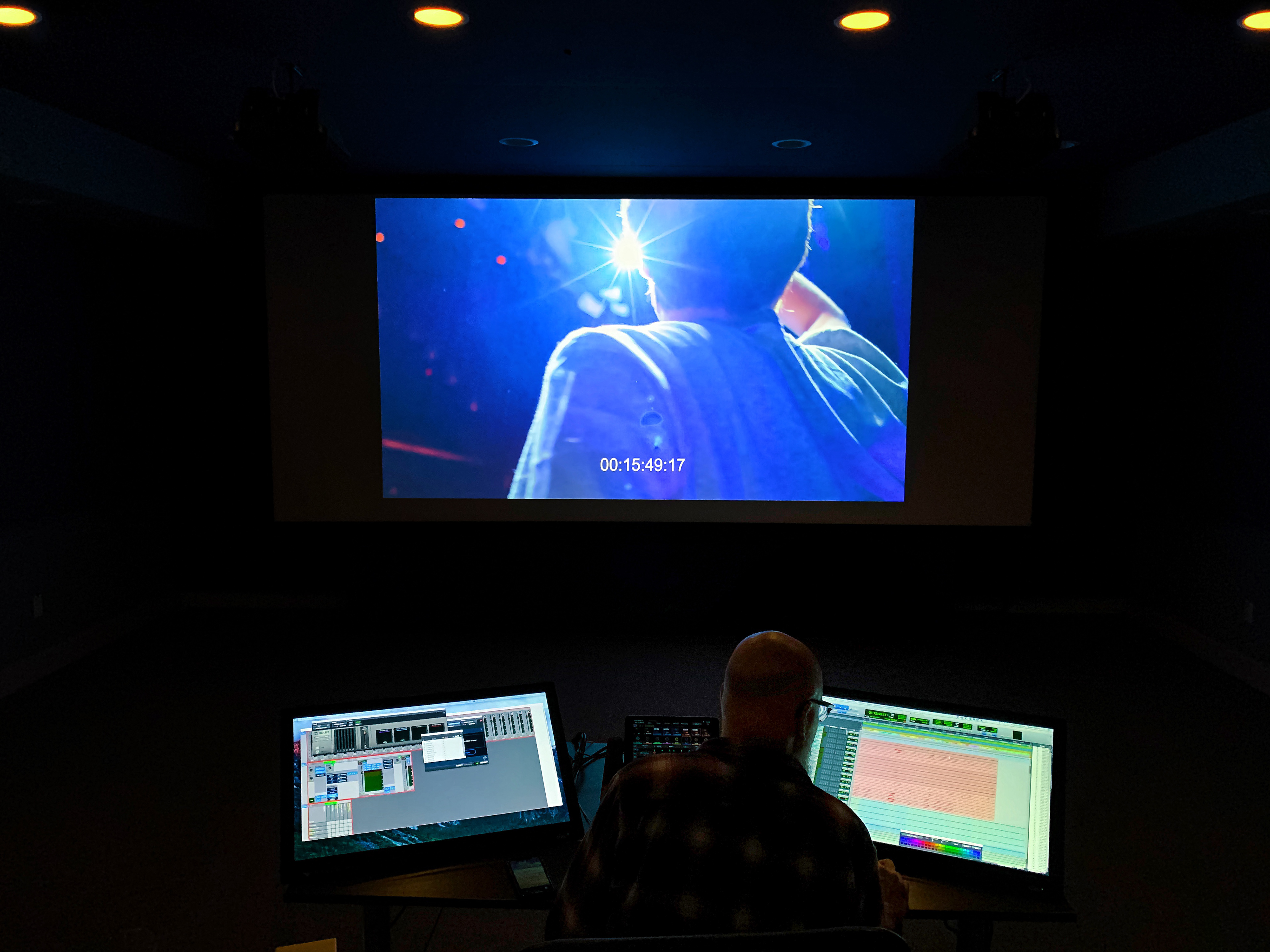 After 9 months and roughly 400+ hours of editing, a reshoot, filming establishing shots and inserts, Sky is now picture locked! I went into this edit with the intention of stretching my imagination to its tearing limits in service of the story.
Amos, Caleb and myself had a great chat about the final iteration of the score. From there, we will polish the sound, get any ADR that is needed, color the film, and then... share it with all of you.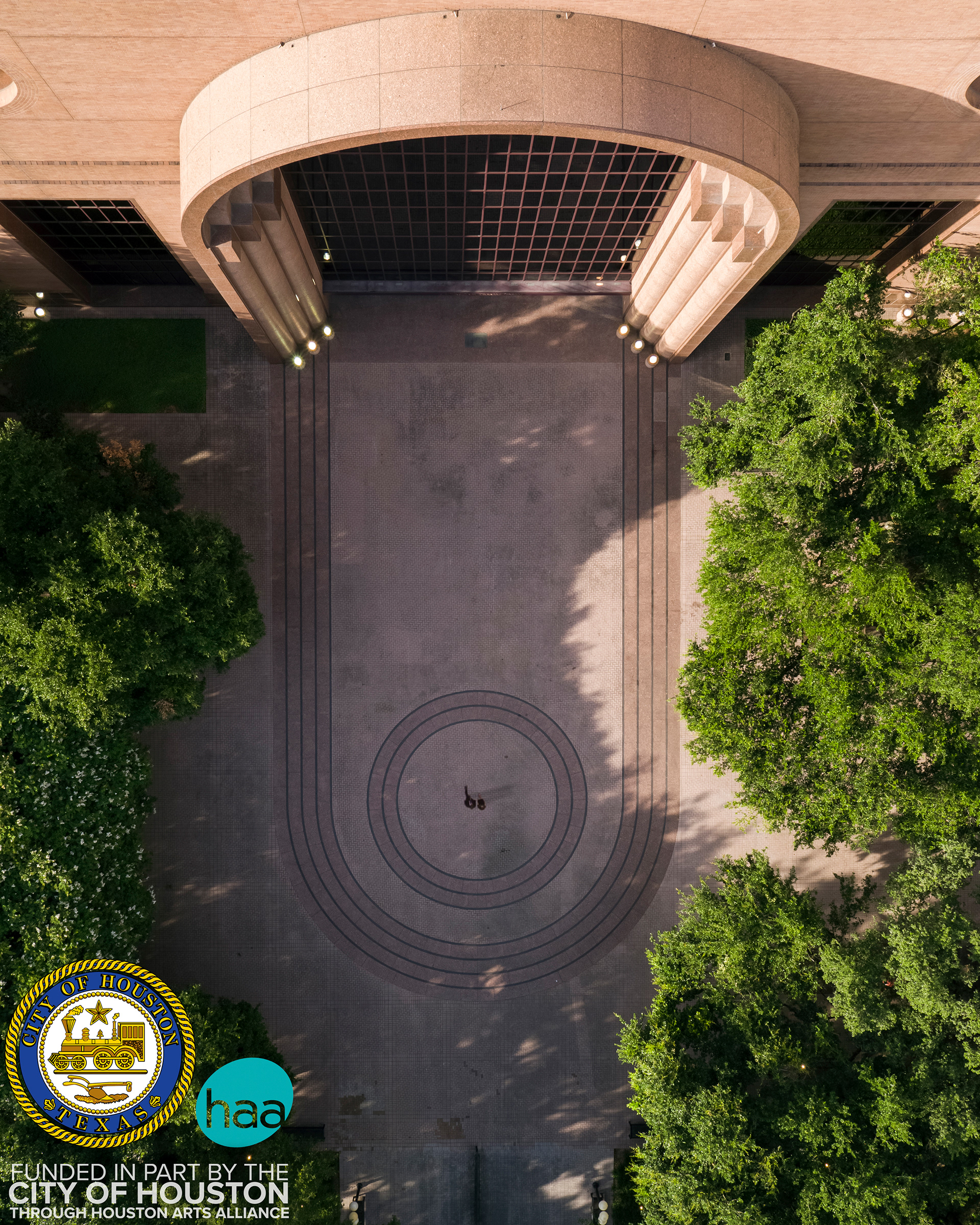 I had another great chat with composer Amos Cochran last night about the second draft of the score. Collaborating with Amos to further the protagonist's characterization through the score is truly rewarding.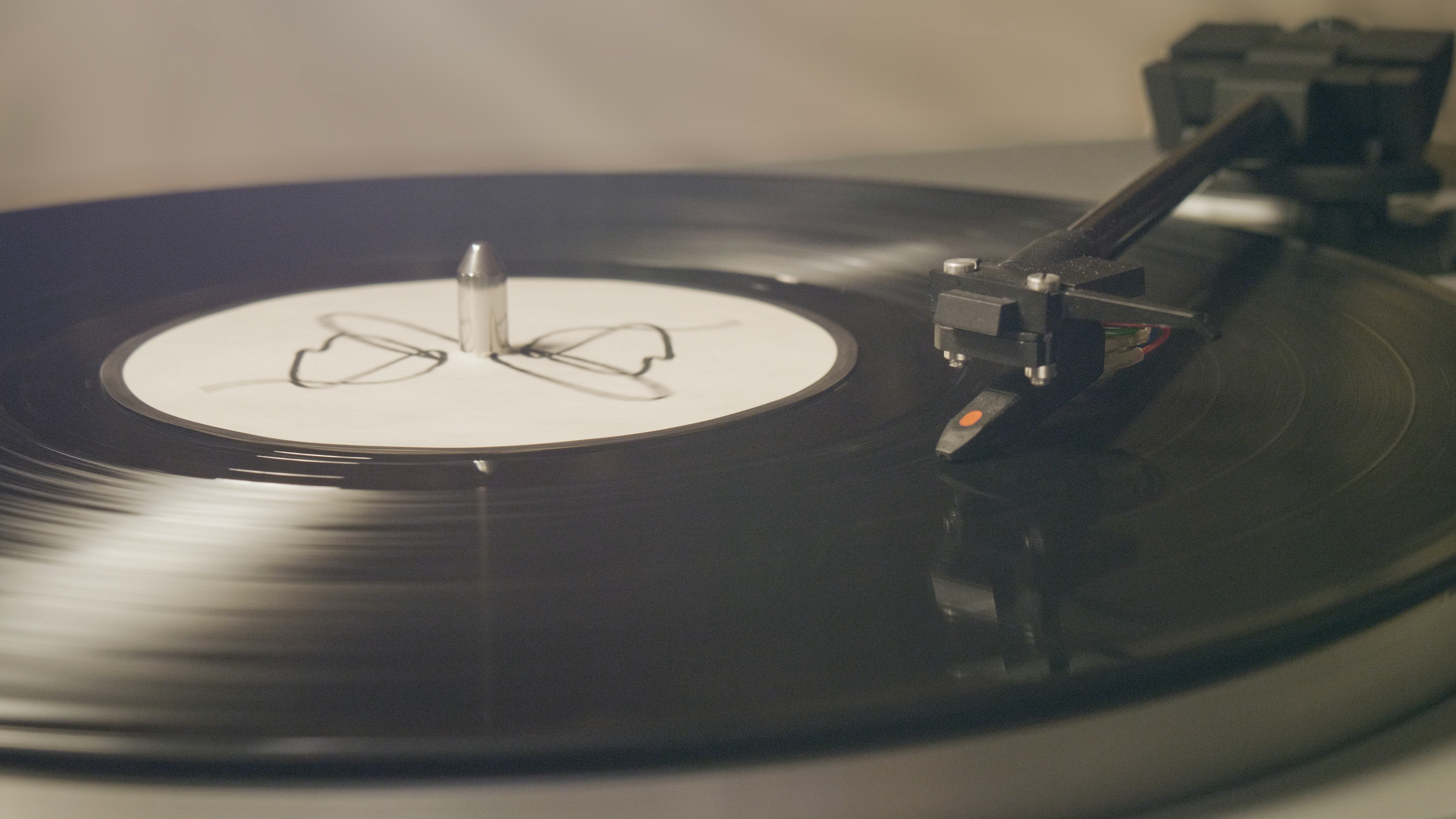 The first rough cut of the film is now complete! Time to refine the edit...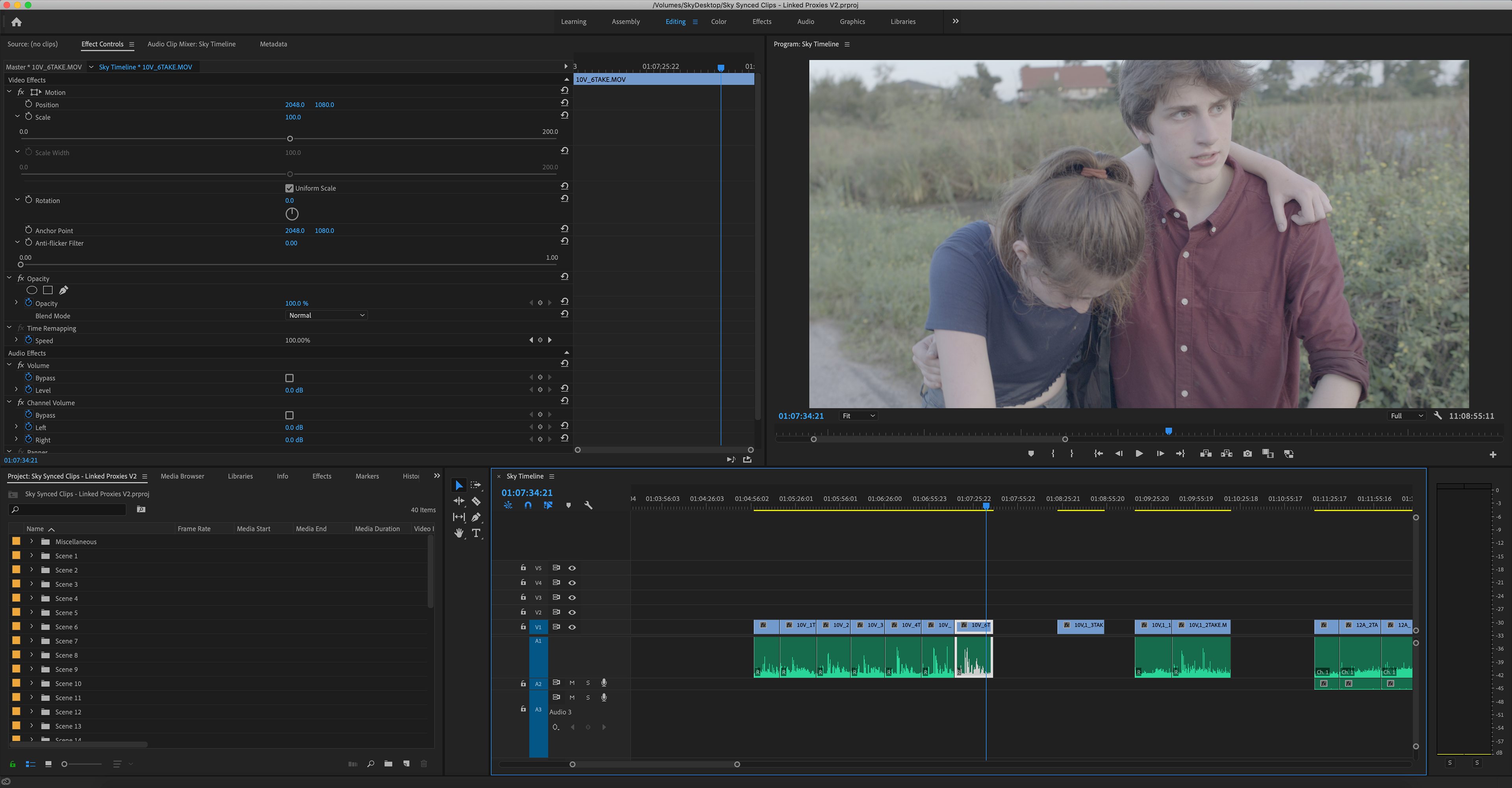 Signed screenplays, posters, and the signed slate go out to our generous donors this week!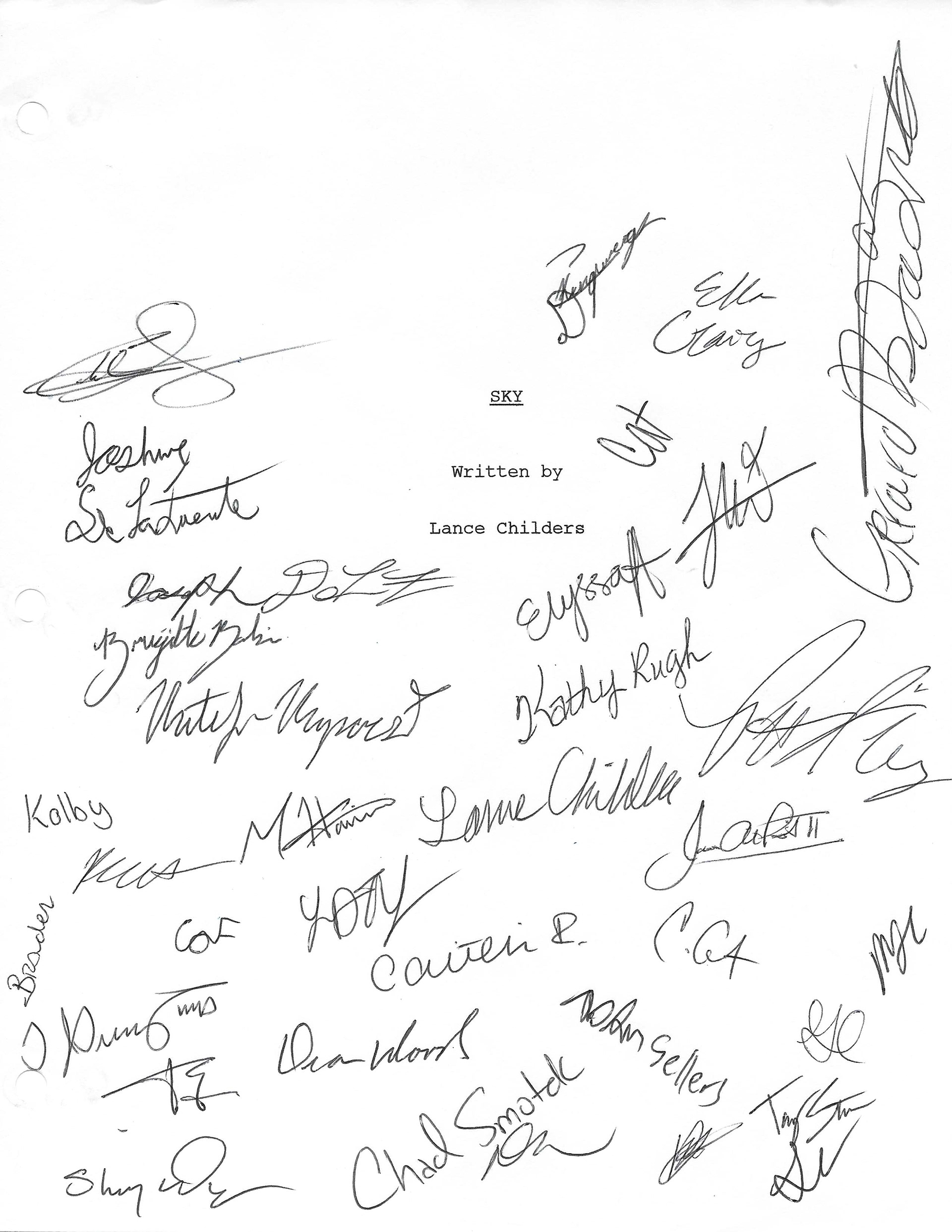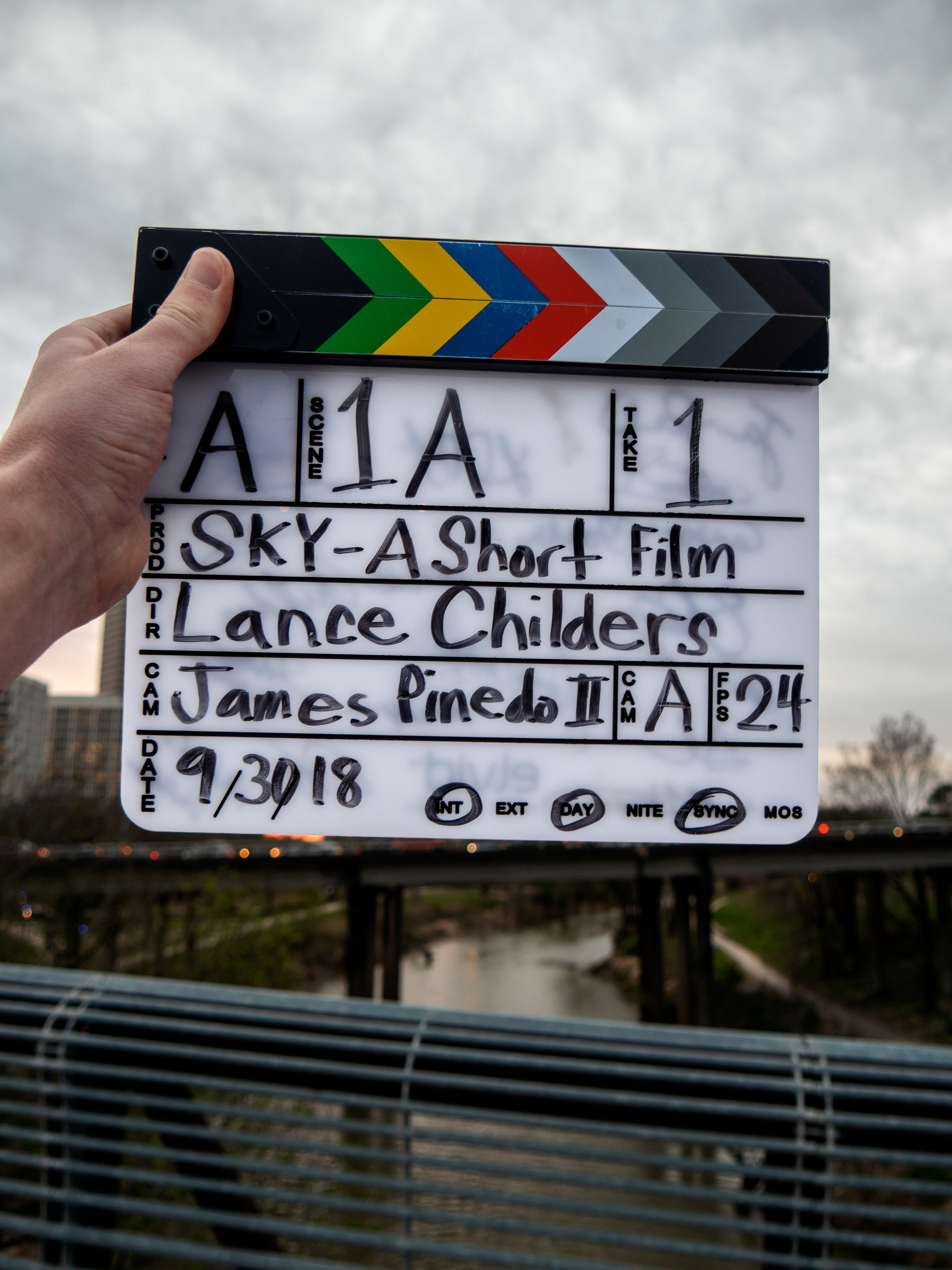 The Houston Arts Alliance has awarded grant funding to
Sky
!
Sky
 is funded in part by the City of Houston through Houston Arts Alliance.