Sky will screen at the Old Town Theatre in Huntsville, TX on Saturday, February 27! Thank you Prison City Film Festival for nominating the film for 12 awards, including:
• Best Actor-Narrative Short: Augustus Cosby
• Best Actress-Narrative Short: Lara London
• Best Cinematography-Narrative Short: James Pinedo, II
• Best Music-Narrative Short: Amos Cochran
• Best Sound Mixing-Narrative Short: Siegen Bretzke (Production Sound Mixer); Stuck On On (Post Audio Production and Sound Mixing)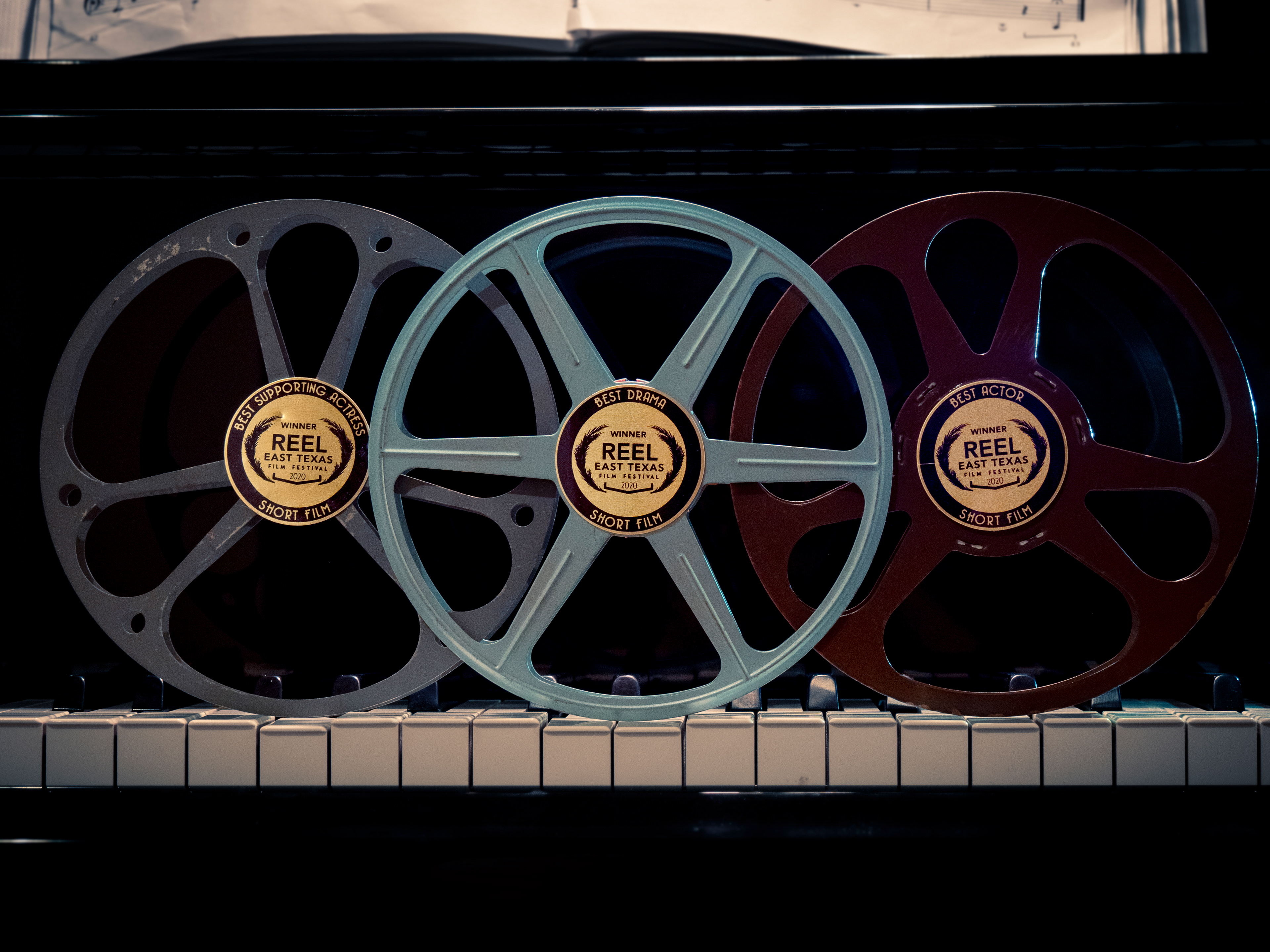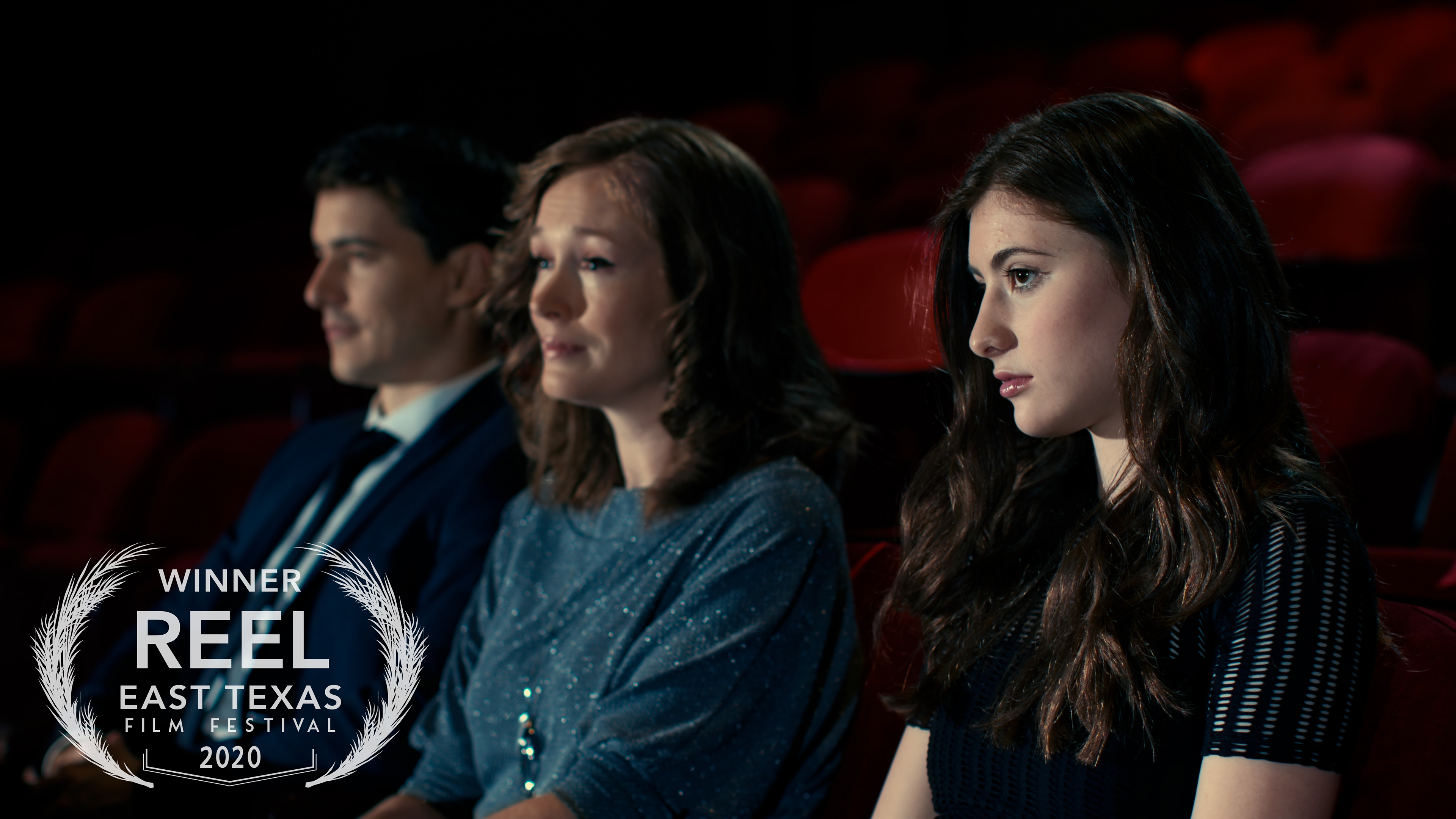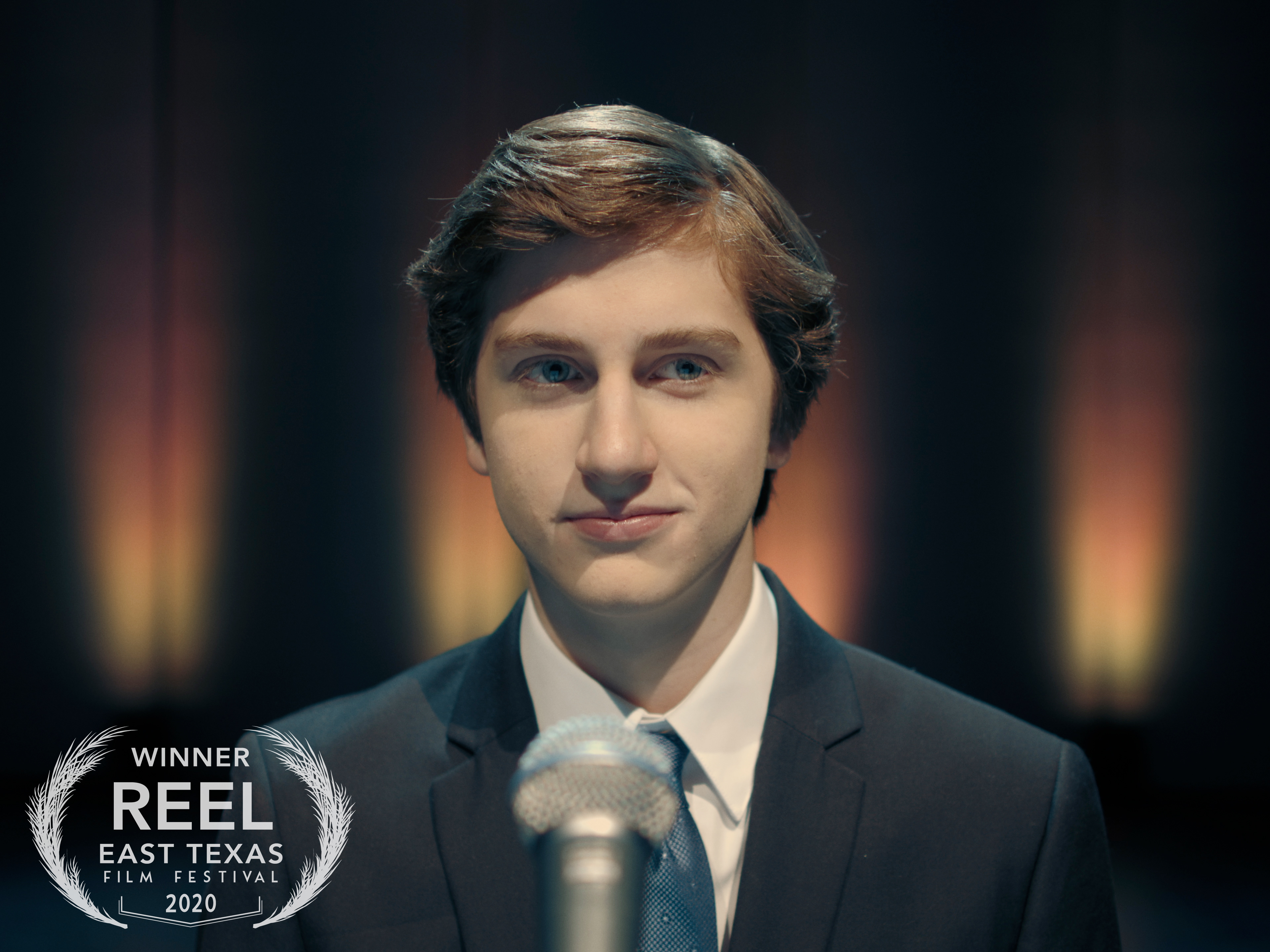 Sky
will screen during the first block of films tomorrow, November 12, at 6pm, during 
the
 opening night of Reel East Texas Film Festival at the Texan Theater!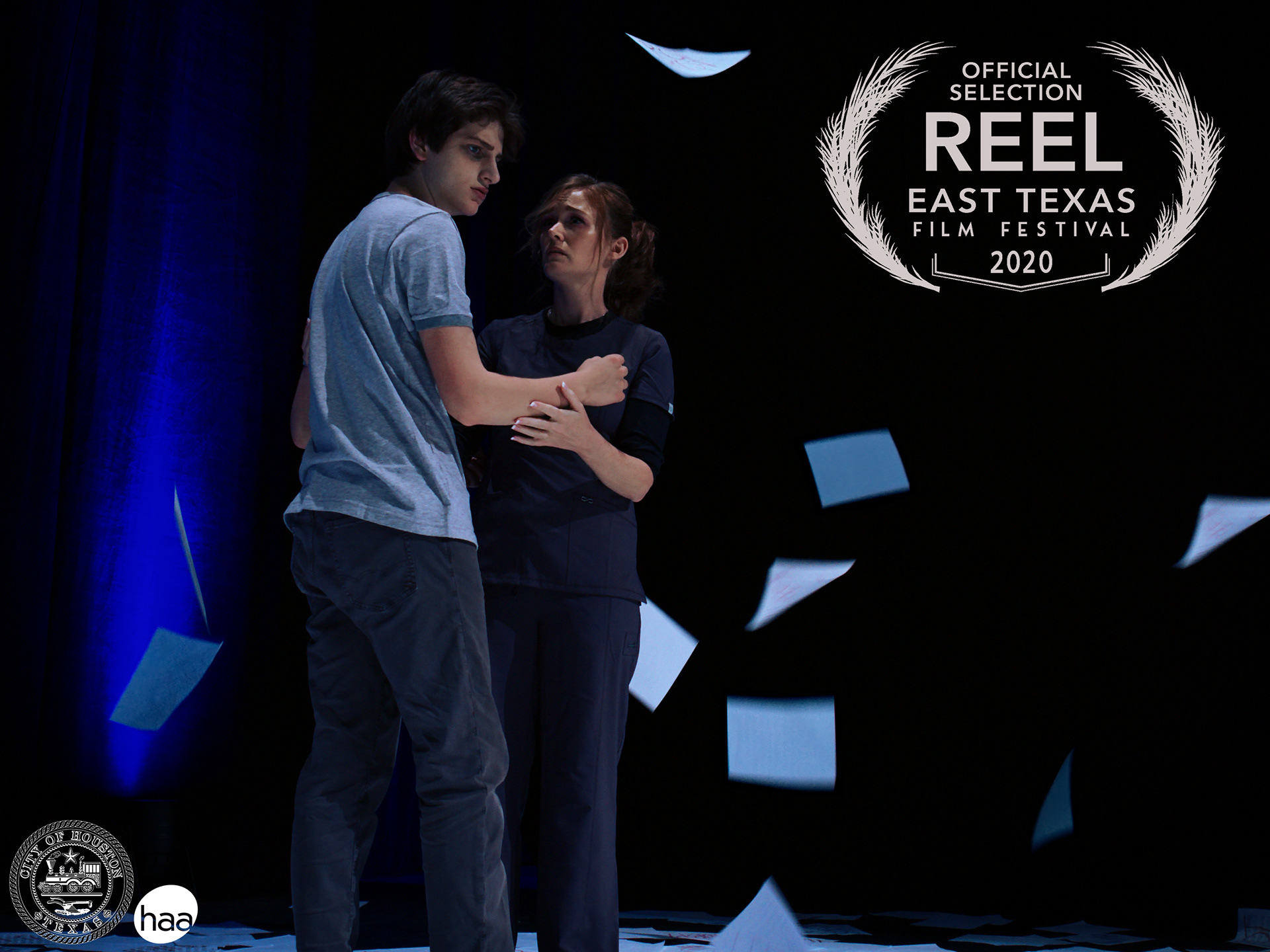 Over the weekend, we had the honor of screening Sky during Lost River Film Festival in Lockhart, Texas at the 100-year-old Baker Gaslight Theater! Thank you to the festival staff for a fun (and socially distanced) evening and an engaging Q&A after the film.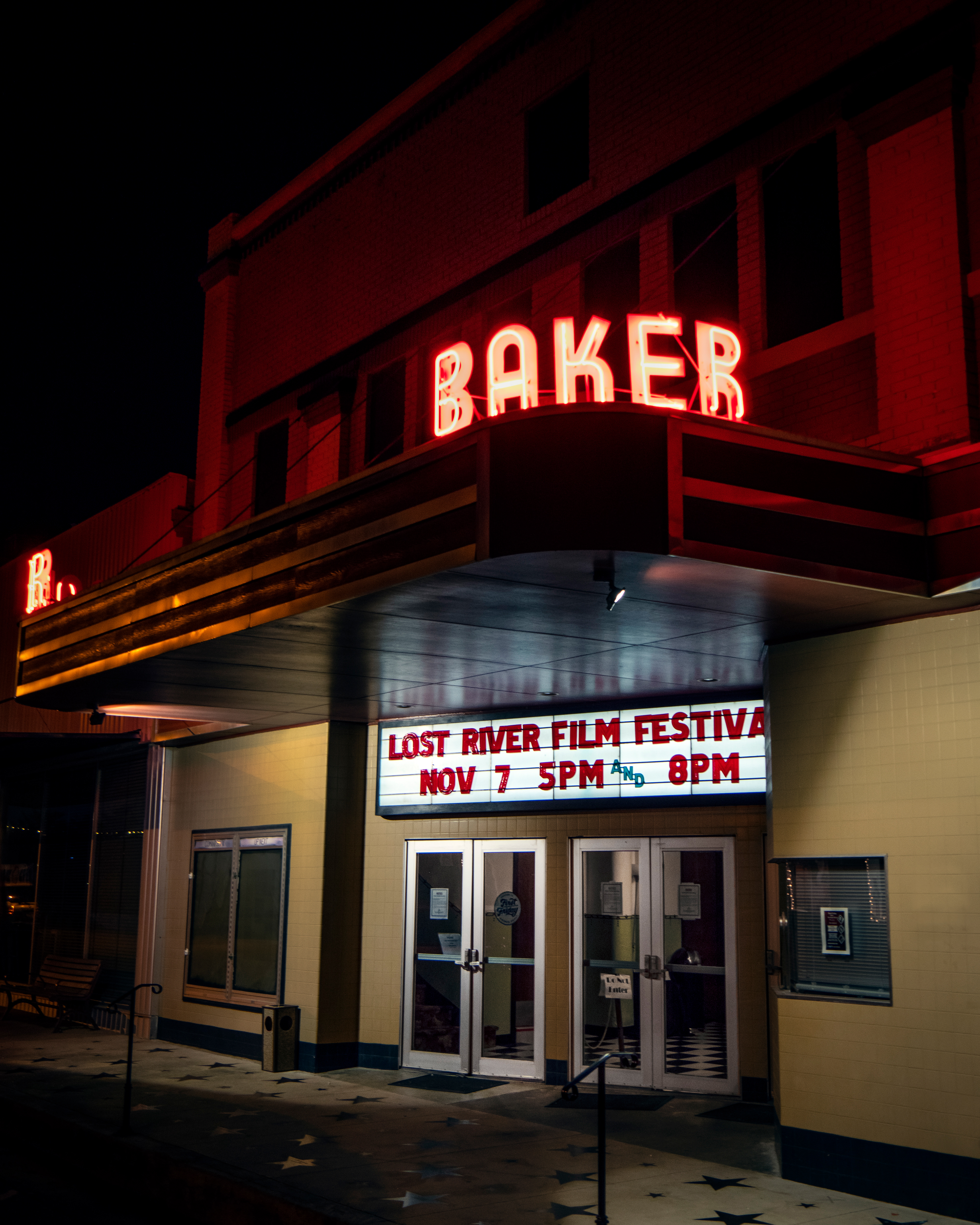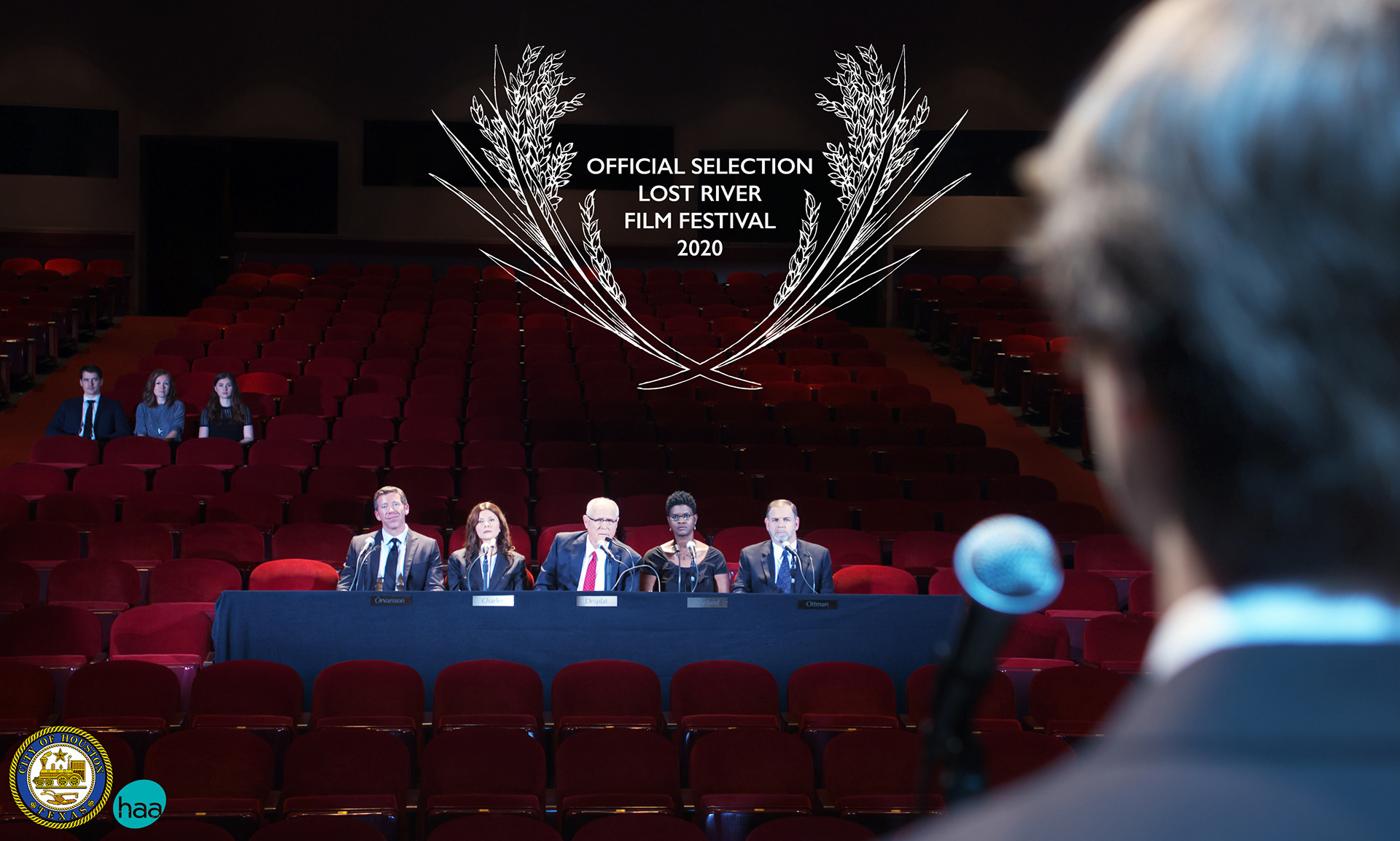 Unfortunately, our October 9th premiere screening at MATCH Houston has been cancelled due to COVID-19. We have rescheduled the event for Saturday, May 1, 2021. 
I know that May 1st is a long way off, but I think it is best for
Sky
to screen at a theater once it's safe to do so, rather than a virtual screening. I truly believe that cinema is an art form that is meant to bring people together.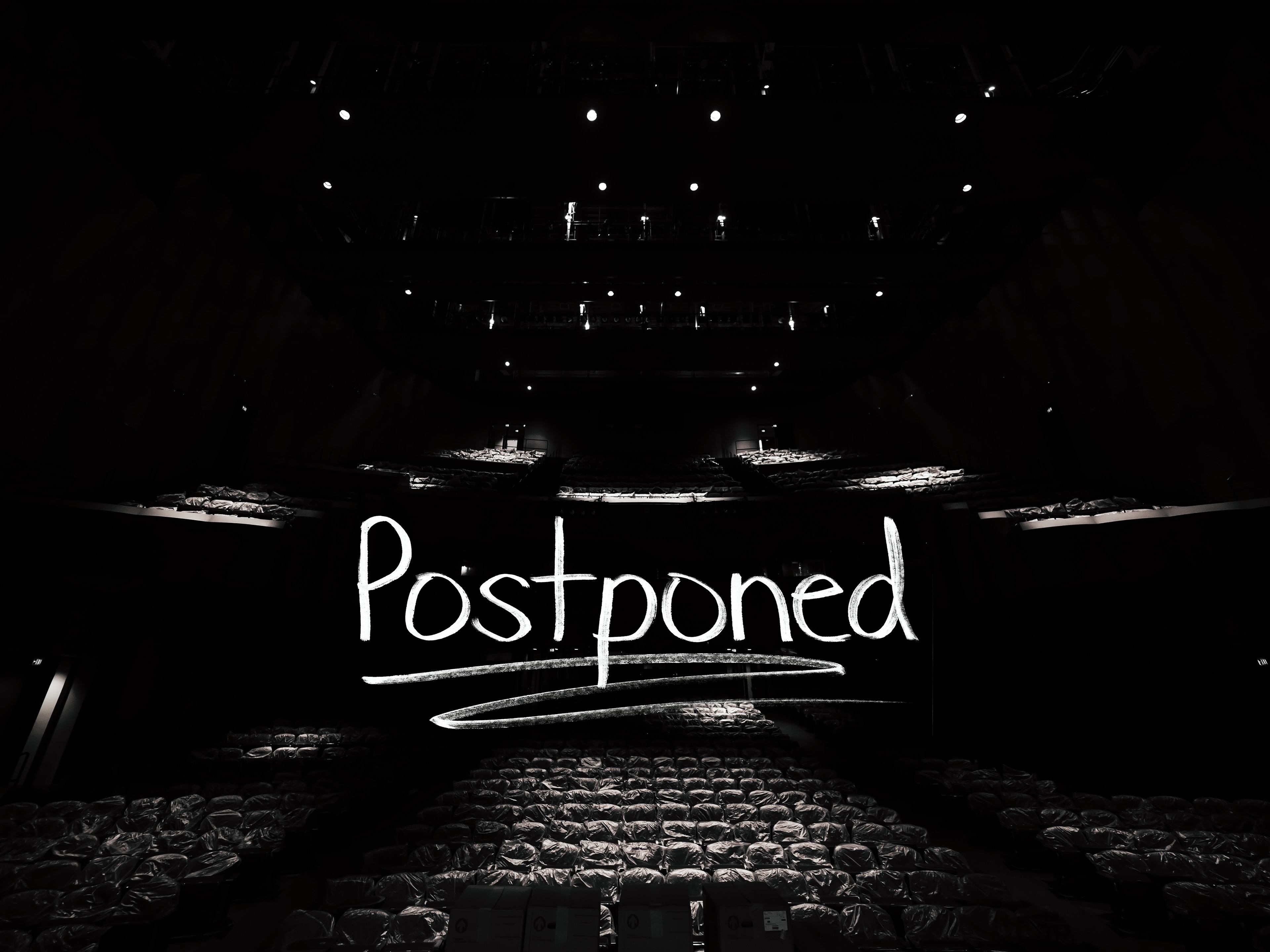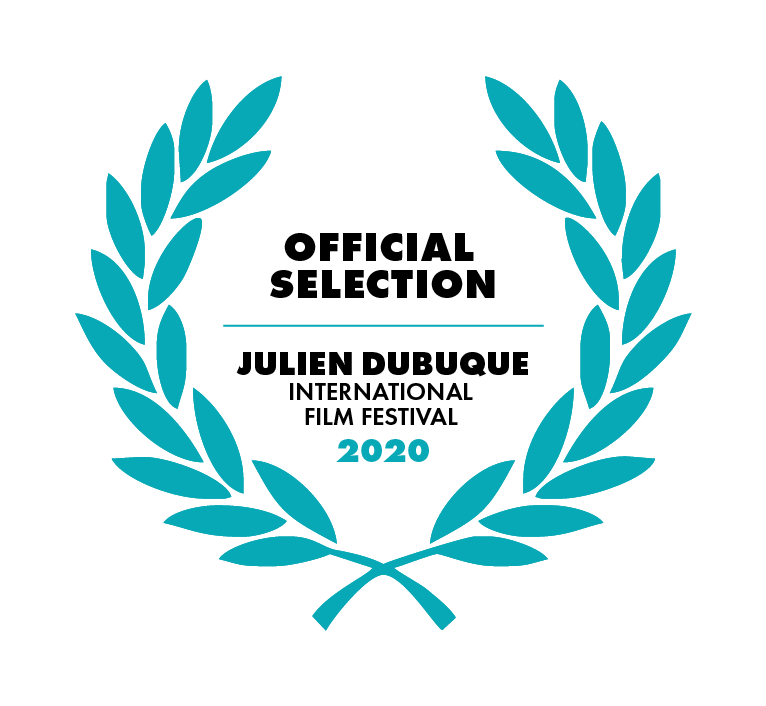 A couple of weeks ago, we drove to Austin to review the final surround sound mix by Stuck On On. It was such an immersive experience! I'm currently in the process of color grading the film, and will be done within two weeks.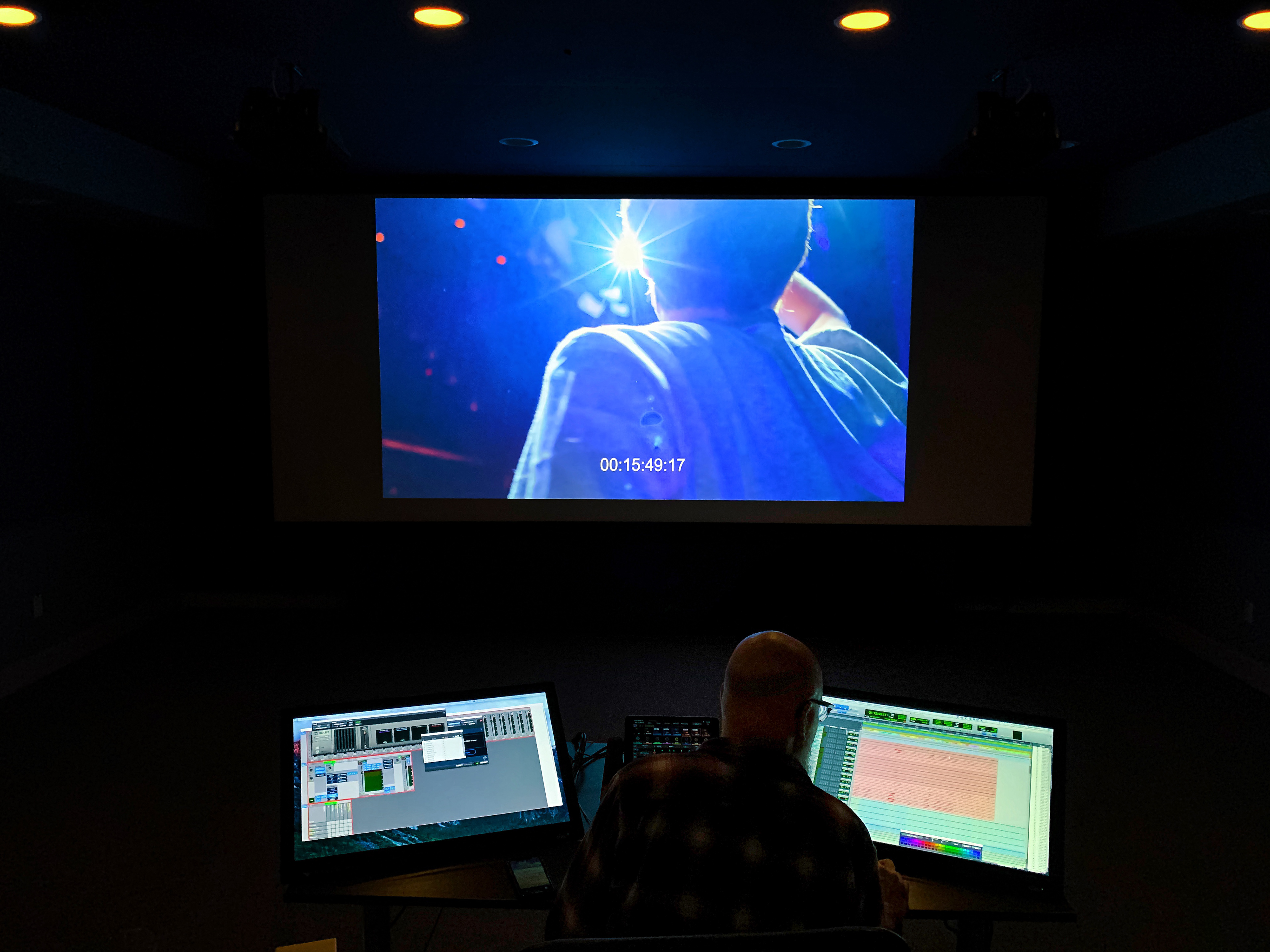 After 9 months and roughly 400+ hours of editing, a reshoot, filming establishing shots and inserts,
Sky
is now picture locked! I went into this edit with the intention of stretching my imagination to its tearing limits in service of the story.
Amos, Caleb and myself had a great chat about the final iteration of the score. From there, we will polish the sound, get any ADR that is needed, color the film, and then... share it with all of you.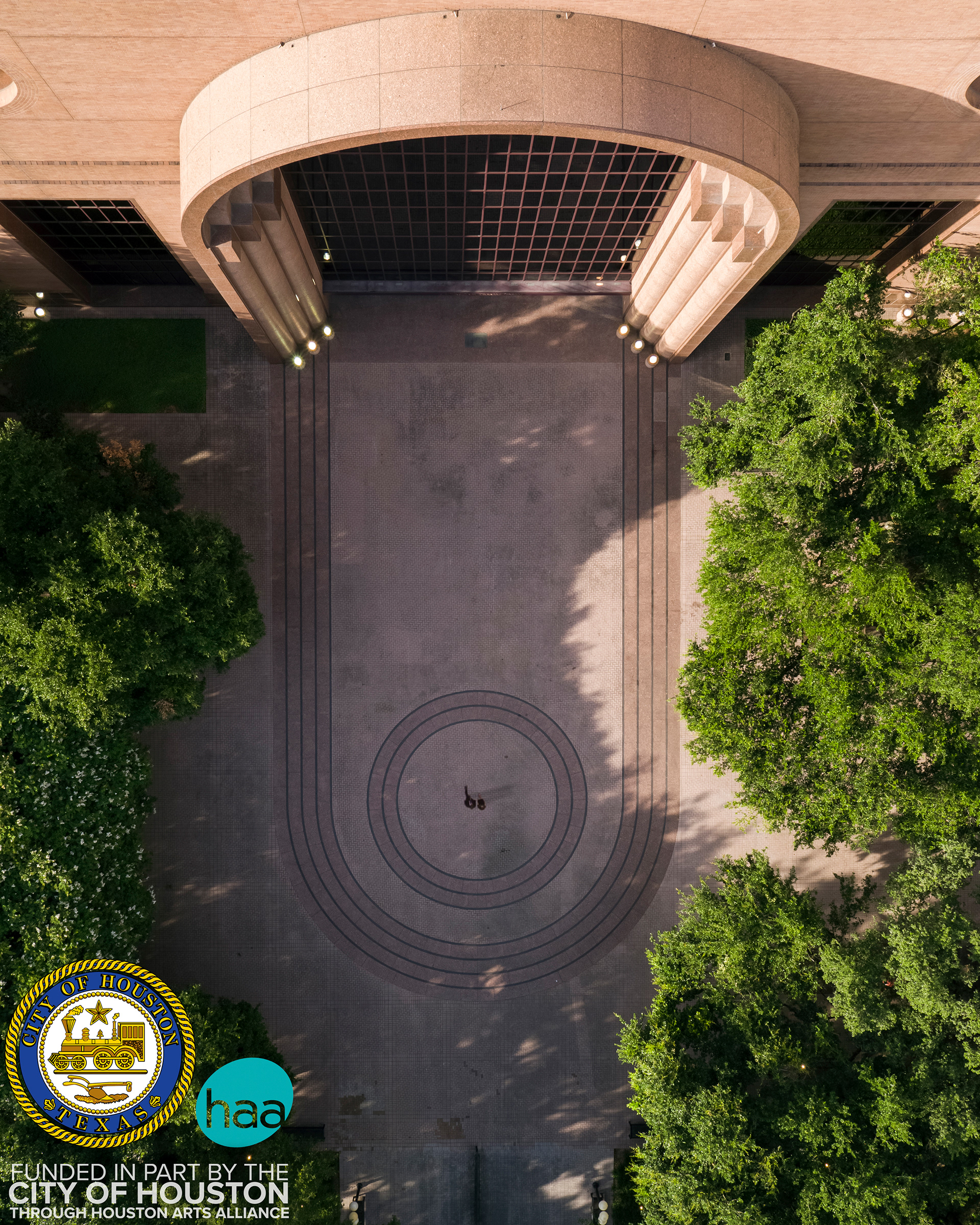 I had another great chat with composer Amos Cochran last night about the second draft of the score. Collaborating with Amos to further the protagonist's characterization through the score is truly rewarding.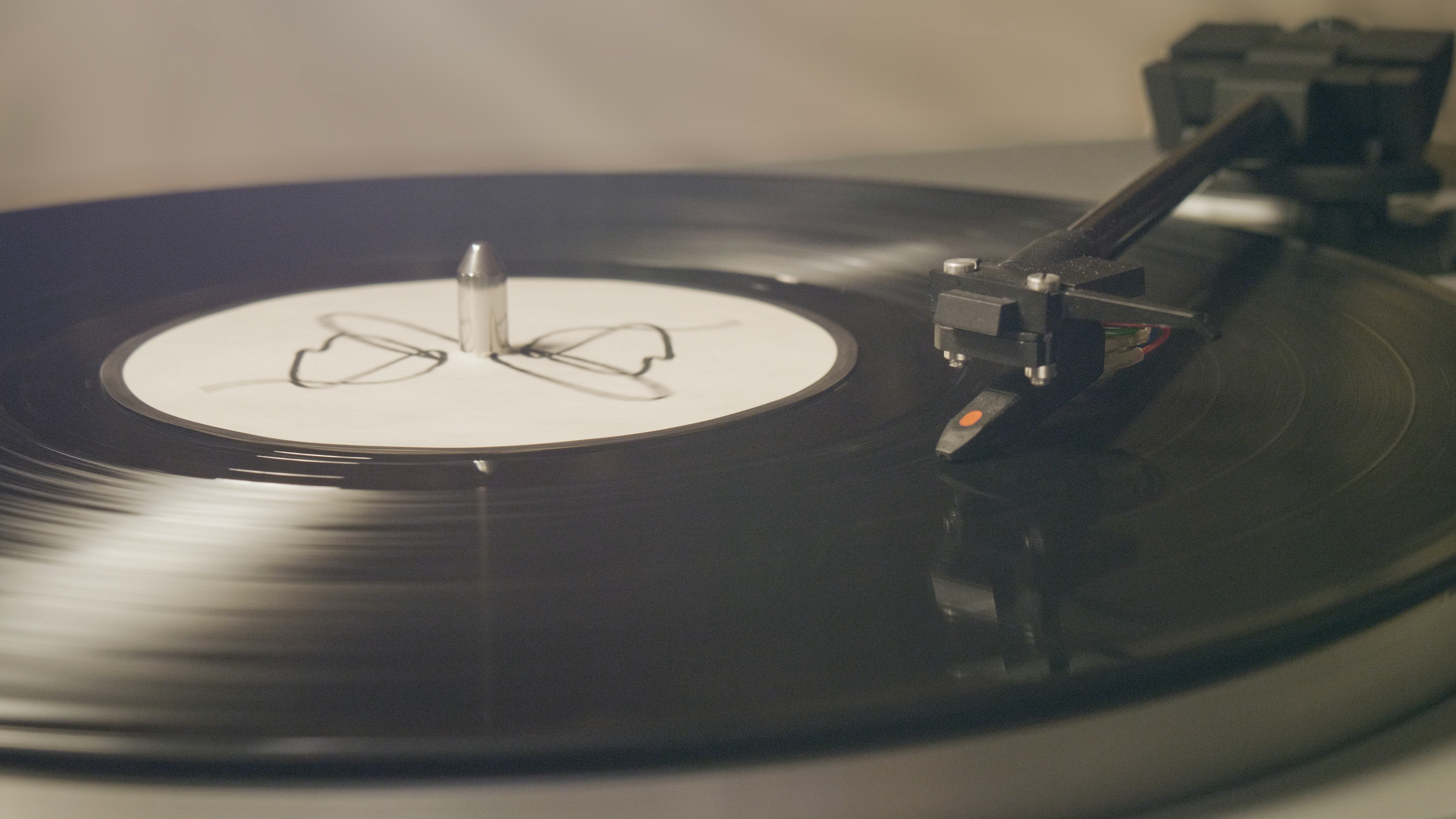 The first rough cut of the film is now complete! Time to refine the edit...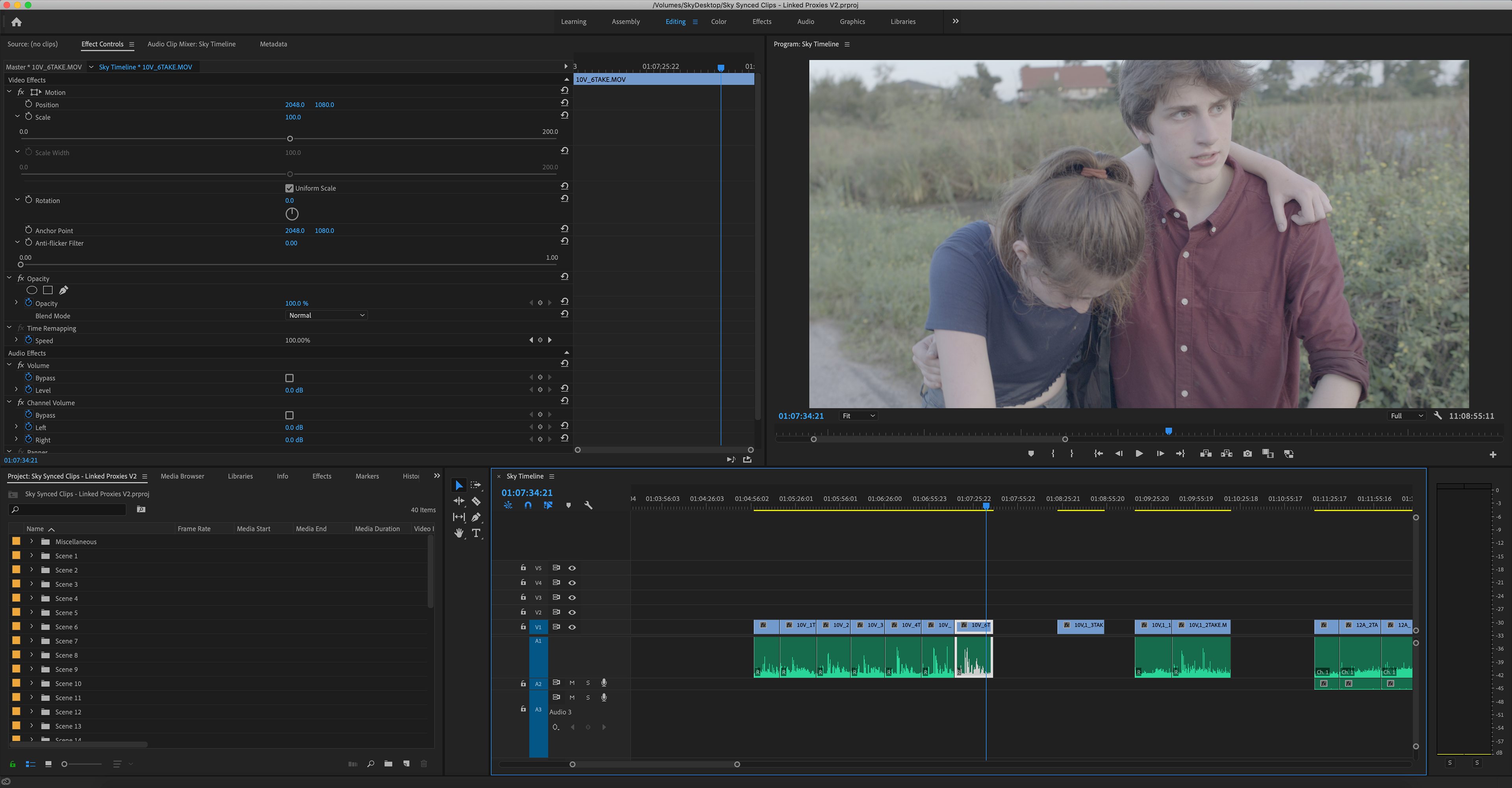 Signed screenplays, posters, and the signed slate go out to our generous donors this week!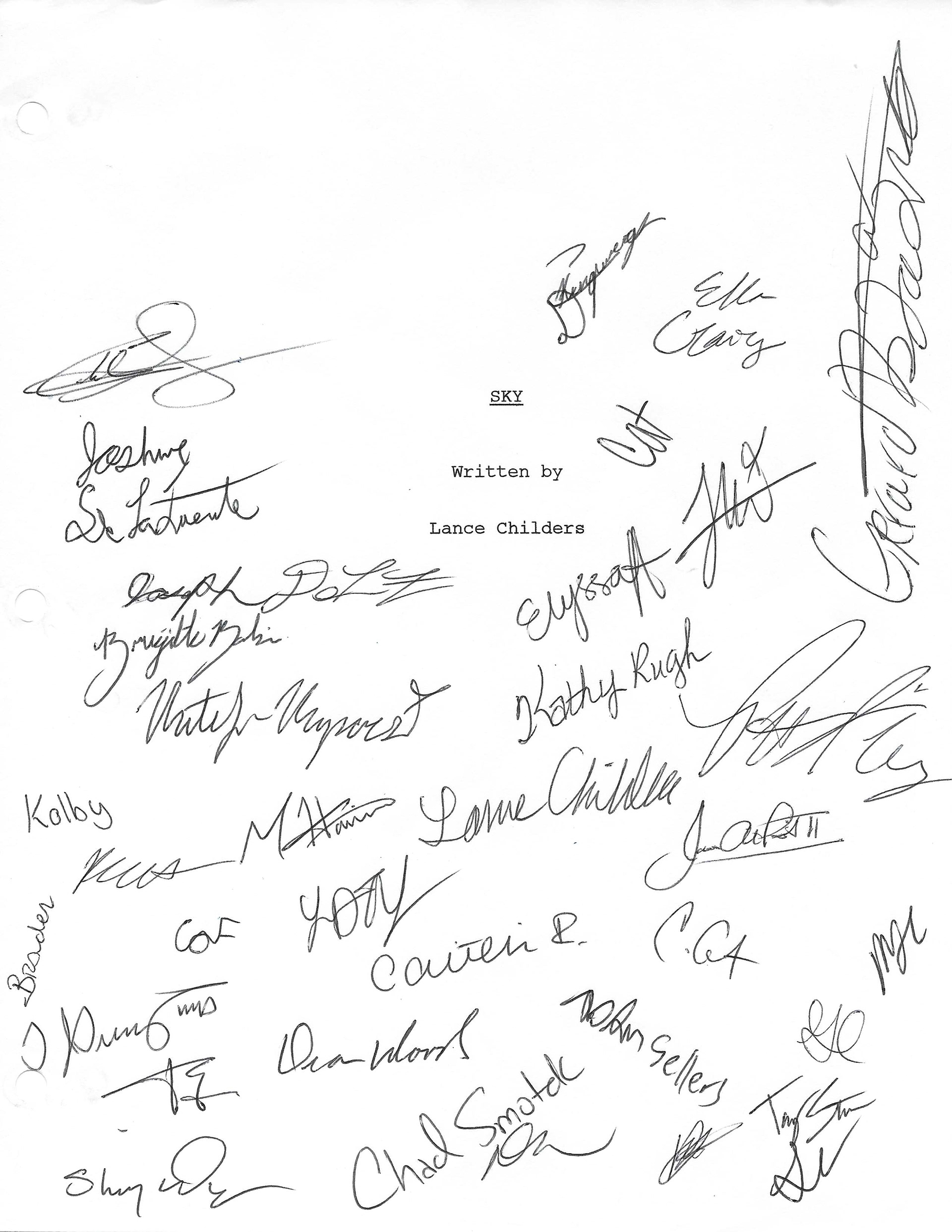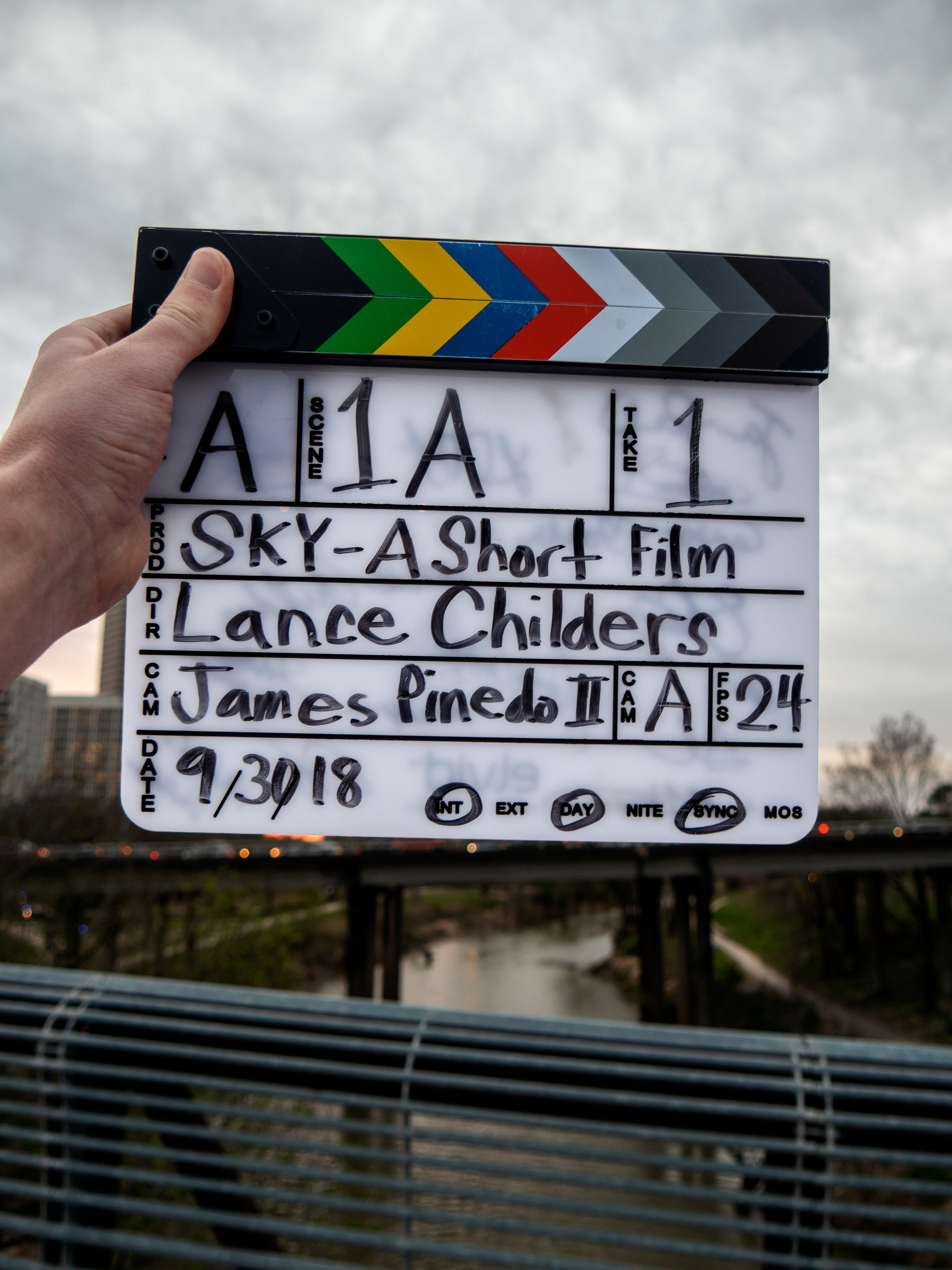 The Houston Arts Alliance has awarded grant funding to
Sky
!
Sky
 is funded in part by the City of Houston through Houston Arts Alliance.